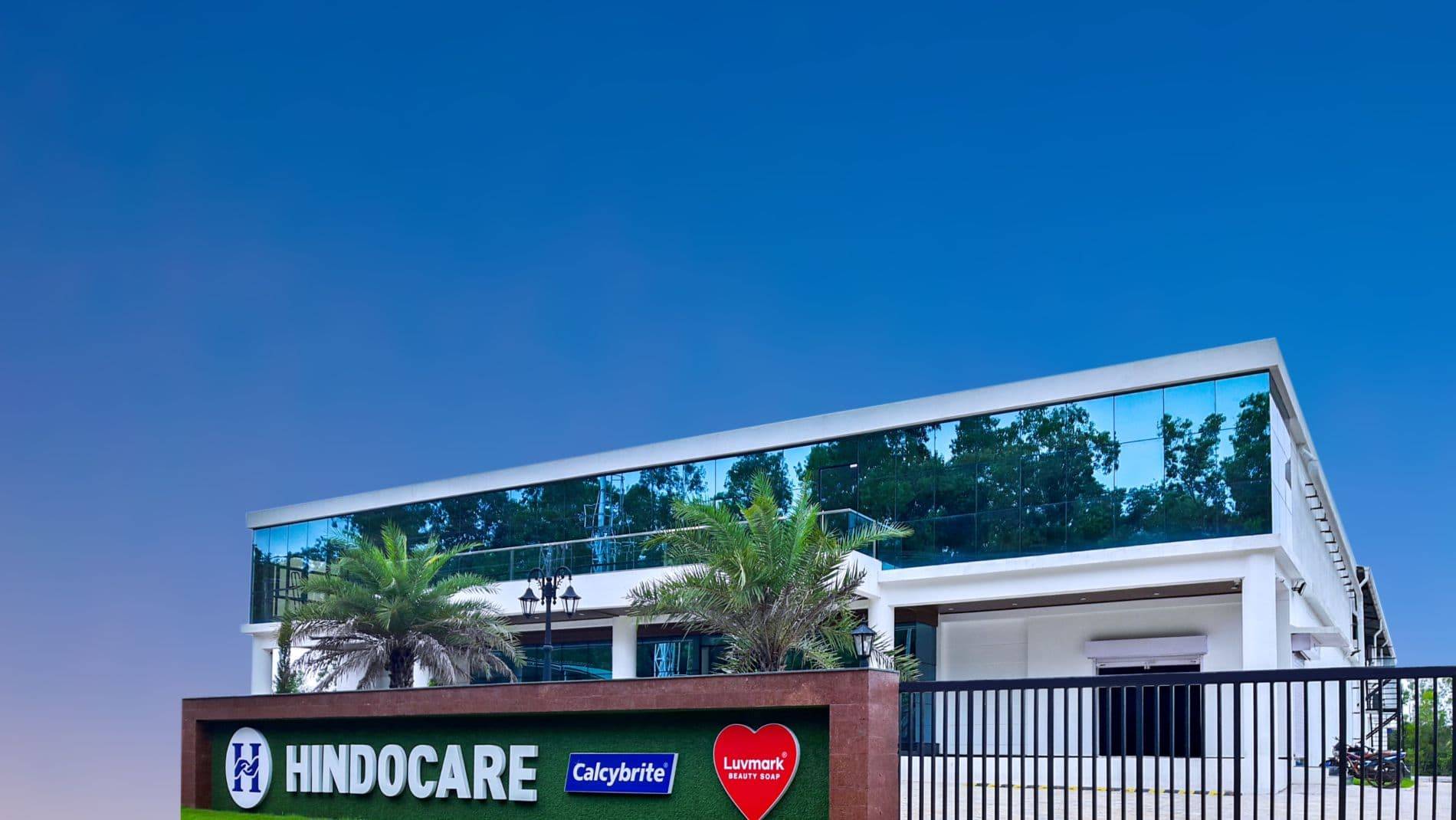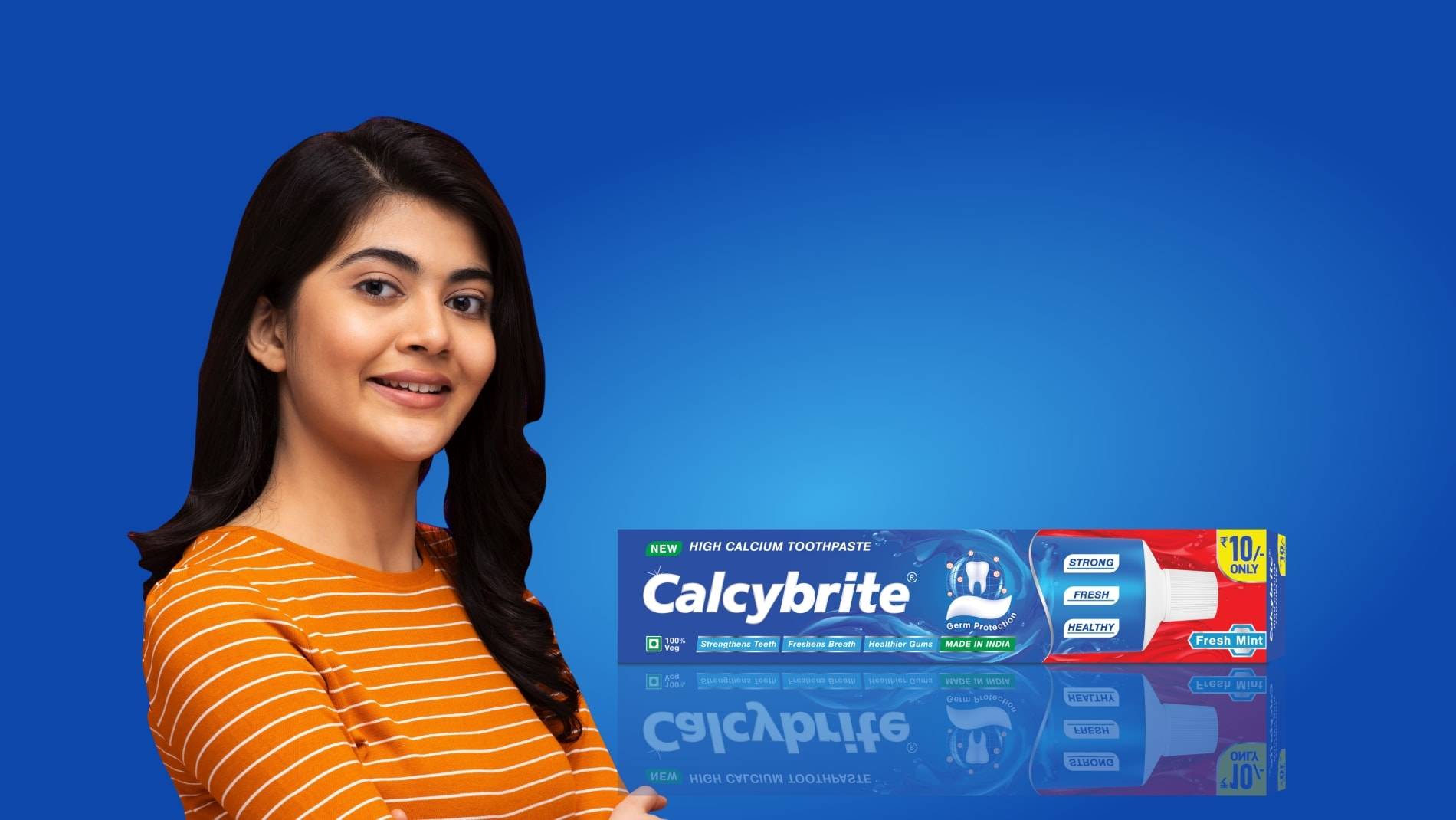 hindocare-home-slider-01
We Are a Leading
Personal Care Products
Manufacturer.

We treat your brands like our own, and you can trust us because of our best-in-class
manufacturing infrastructure, efficient workforce and latest equipment. About
Hindocare
Hindocare India Pvt. Ltd is a leading manufacturer of a wide range of soaps, toothpaste, face wash and other cosmetics. With both soap and toothpaste manufacturing under one roof, we are one of the largest manufacturing plants in South India. Our advanced research capability, modern production facilities, a legacy of customer trust, and commitment to excellence are the keys to our success.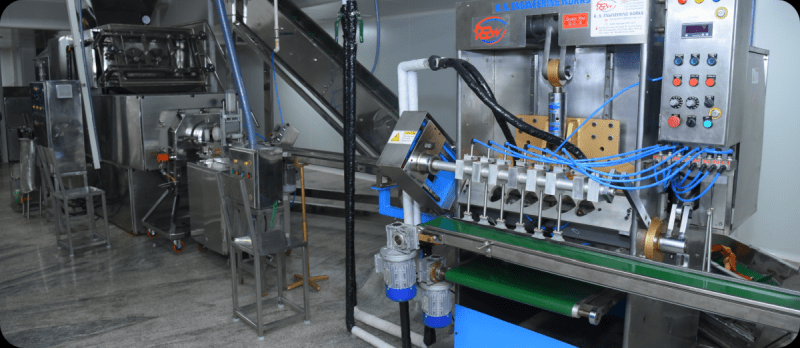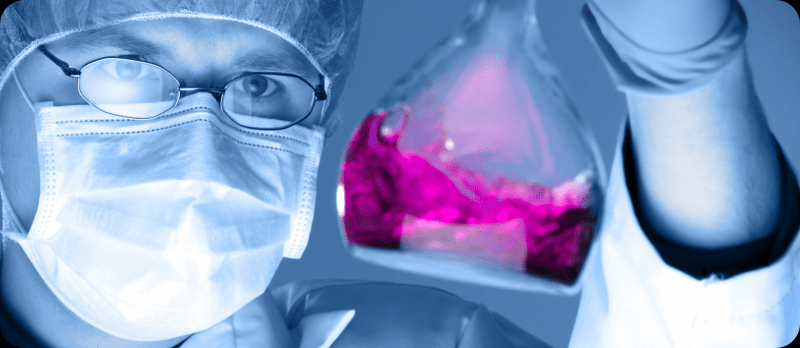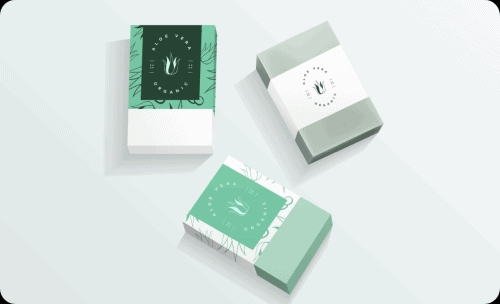 Soaps
Hindocare possesses expertise in manufacturing various products that can cleanse and protec the whole body.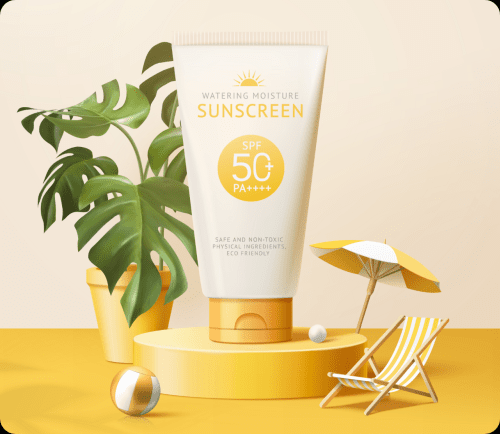 Skin Care
Skincare includes a wide variety of products, and Hindocare has the experience to deliver products ranging from serums and cleansers to moisturizers, creams, lotions and more.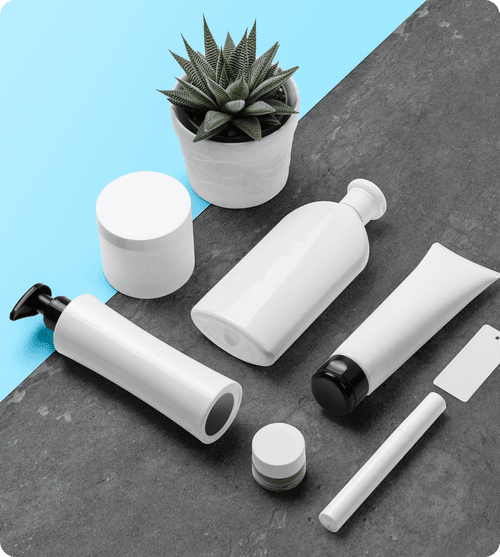 Men's Grooming
With the advancement of the men's grooming sector, Hindocare produces a range of products that cater to the needs of men.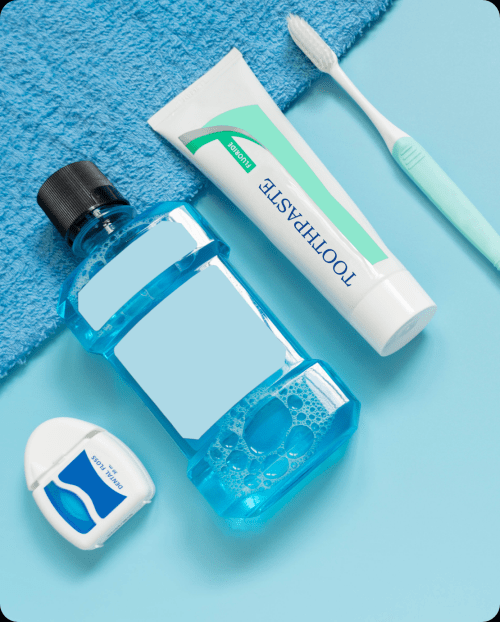 Oral Care
Hindocare product development processes are geared towards a variety of oral care products. These include toothpaste, mouthwashes and more.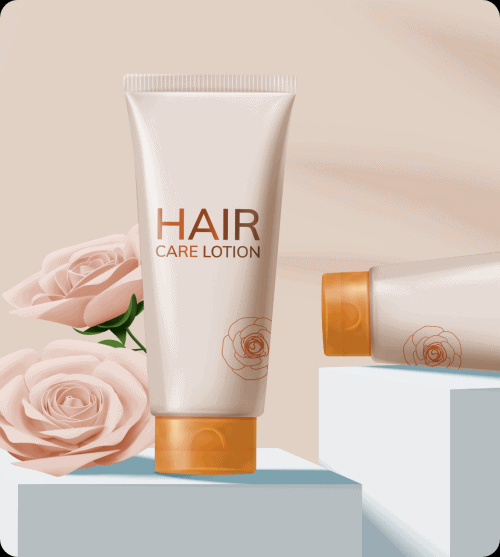 Hair care
Hindocare specializes in product development of various hair care and grooming products.These include shampoos, conditioners, gels and more for both men and women.

Infrastructure
Advanced Certified Facilities with Quality Control
Spread over 40,000 sqft, all our cream plant's manufacturing and filling areas are under class 1,00,000 (HEPA Filters).

Quality Management
When it comes to quality, we're non-compromising. We embrace our customer's quality standards and take extra care while selecting the ingredients for our soaps and oral care products.

Research development
Our in-house research and development team helps us maintain consistency with high-tech laboratories to produce the best soap-based and oral care products for our customers.