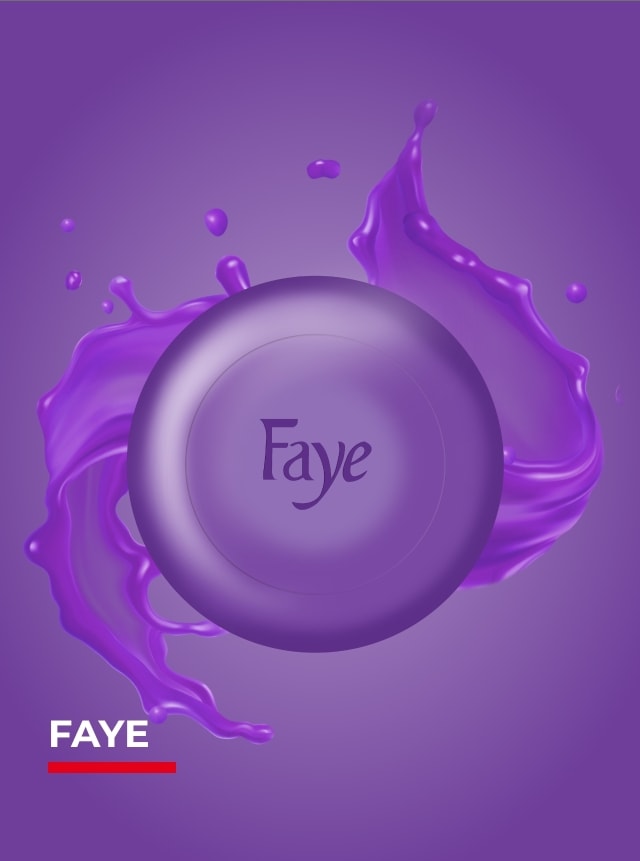 Faye Soaps
We offer a finely curated collection of luxurious soaps for bathing, showering or gifting to friends and family. A selection of bath bars from Faye comes with creamy formulations to give you a delightful bathing experience.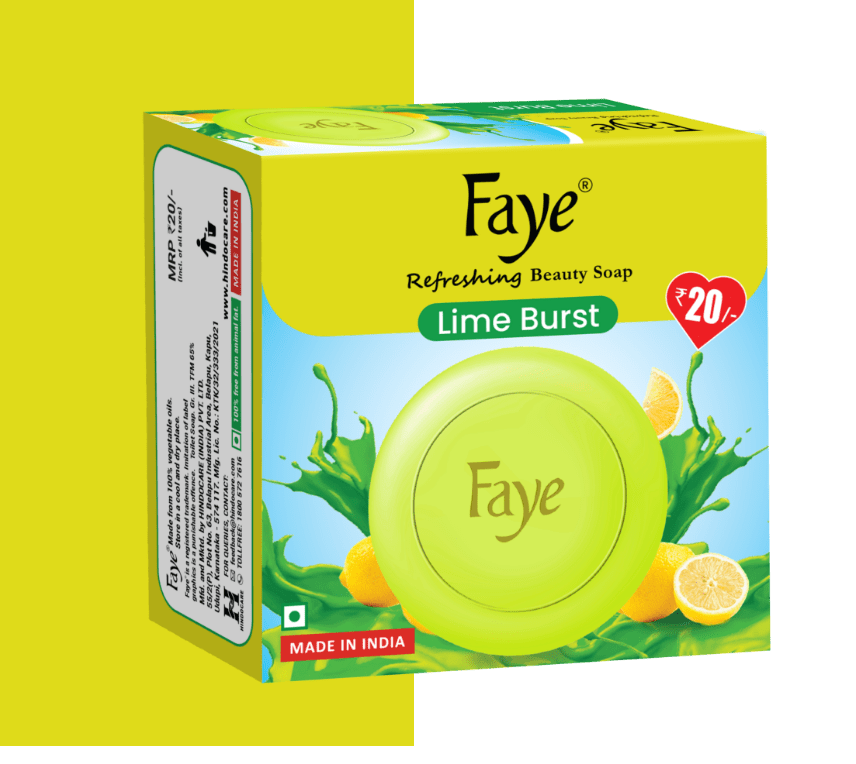 Faye Lime Burst
With its pure lime scent, our Lime Burst soap bar is designed to give you a lift and awaken your senses. It is the perfect morning shower soap to leave your skin feeling clean, fresh and beautifully soft.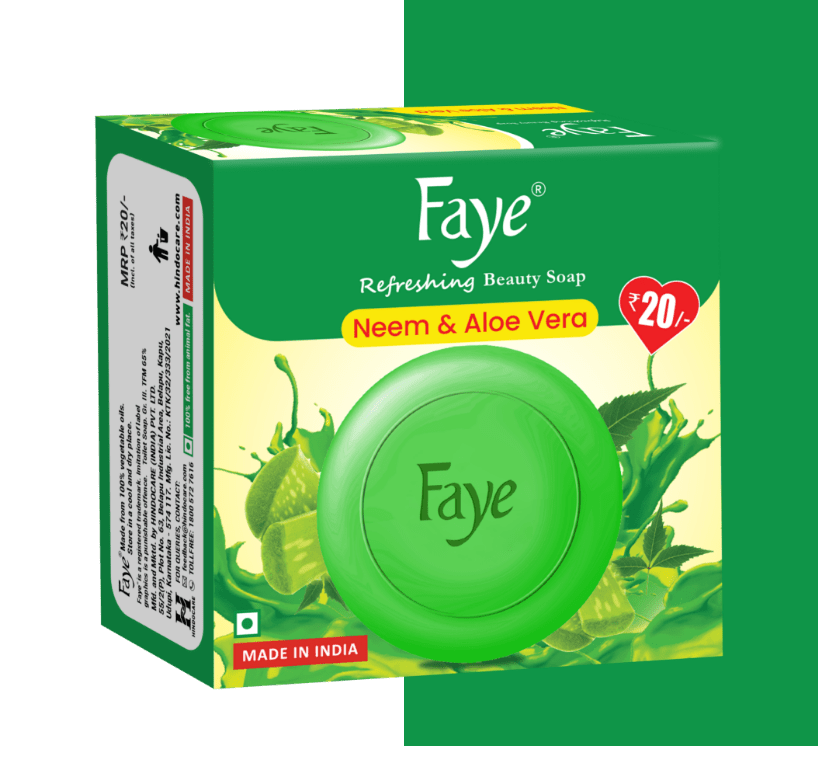 Faye Neem & Aloe Vera
Enriched with extracts of Aloe Vera and essential oils of Neem, our Neema and Aloe Vera soap keeps your skin looking healthy and refreshed.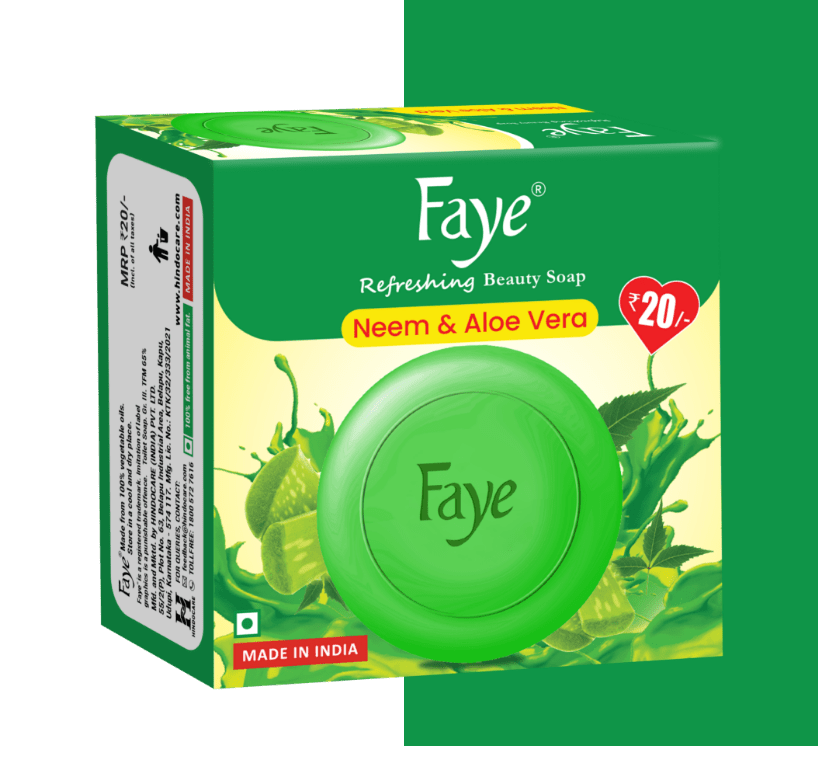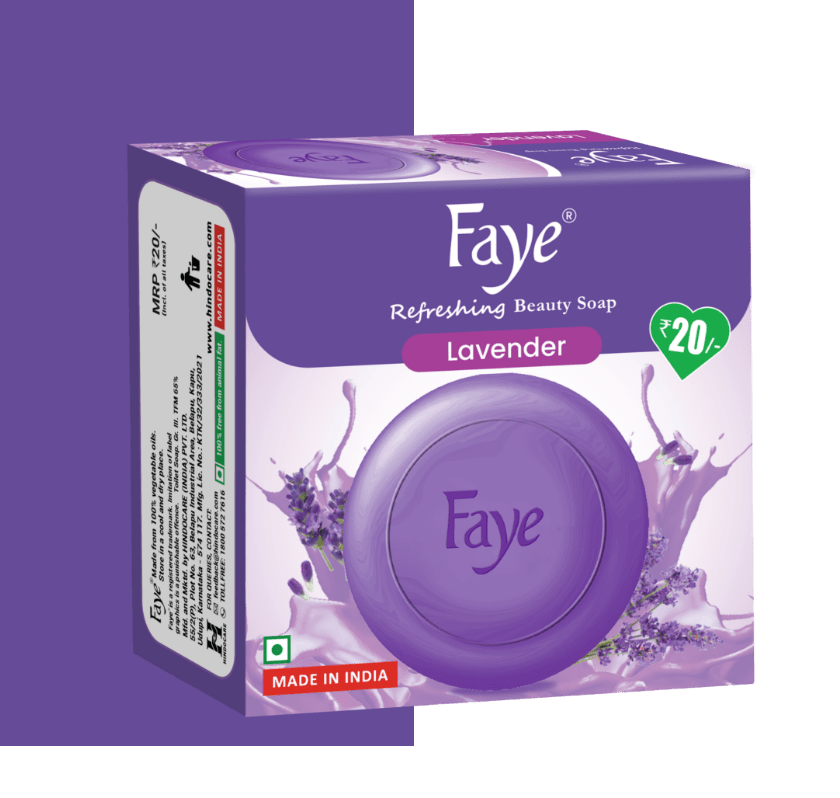 Faye Lavender
Faye's relaxing lavender soap contains Lavender Essential oils to keep your skin feeling calm and relaxed.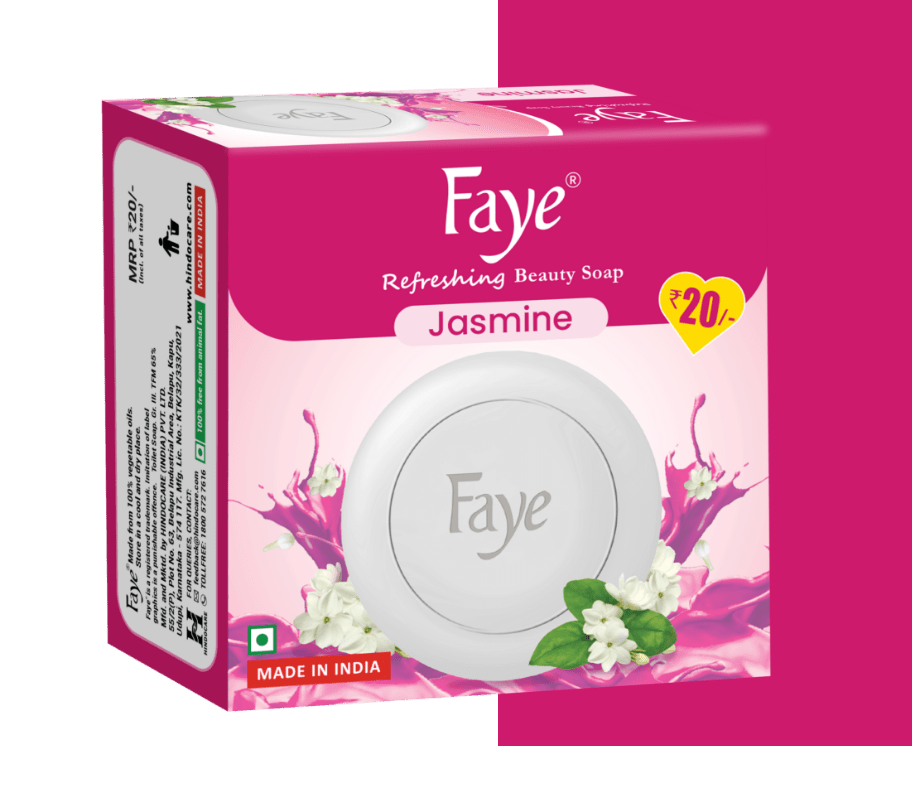 Faye Jasmine
Our creamy Jasmine soap soothes and nourishes the skin, helping to improve skin texture for a reviving and relaxing bath.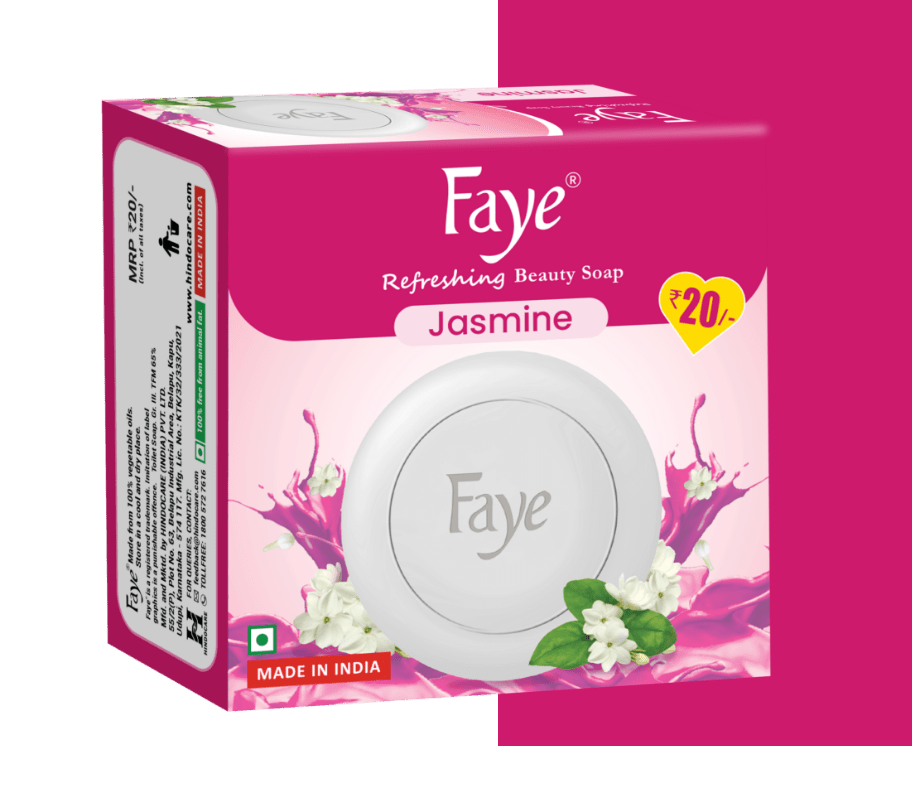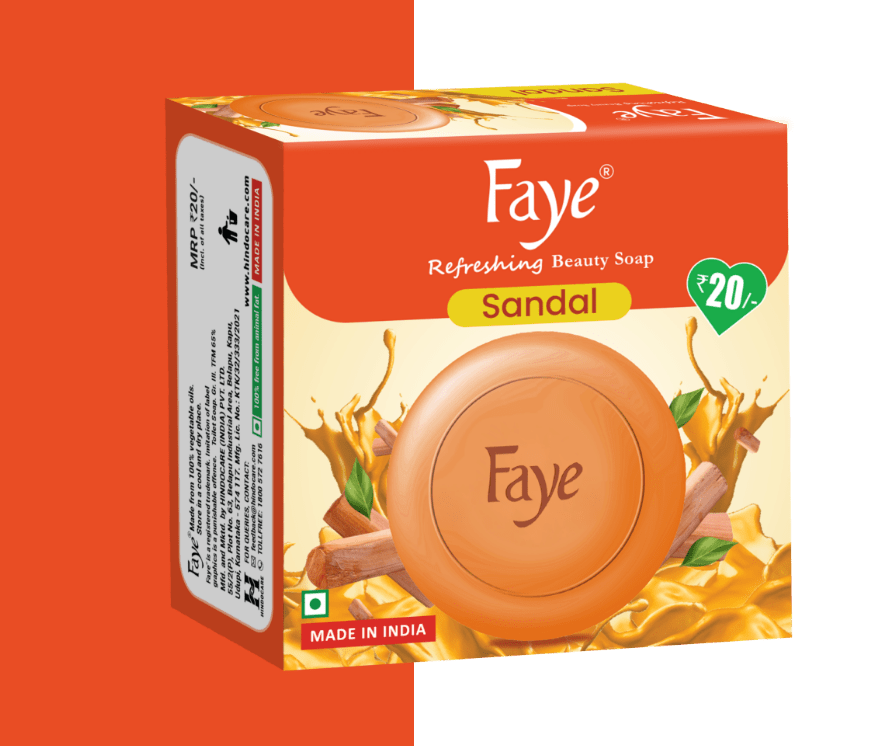 Faye Sandal
Faye sandal soap contains the goodness of natural and pure sandalwood to give you supple, smooth and soft skin.