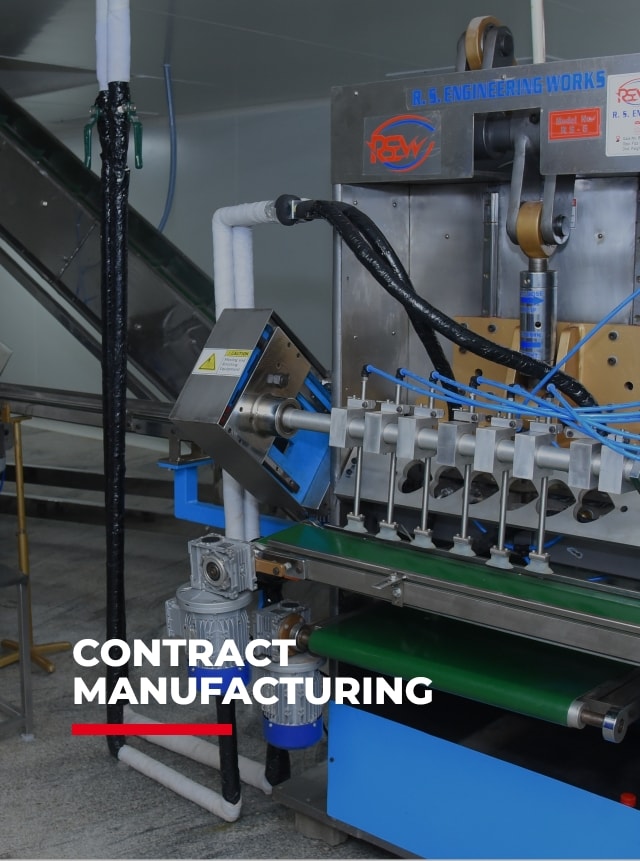 Are you looking to contract out a part of the production? Our cutting-edge manufacturing plants and expert team offer flexible and versatile services with timely delivery. We take full ownership of it, so you can focus better on the other areas of your business that require attention.
Along with supplying chemicals and raw materials, our expert team is on hand to help and advise you on costs and legal obligations. We also provide up-to-date reports on the production process and progress. This is why building a strong relationship with our customers is important to us: we can make your business grow and succeed.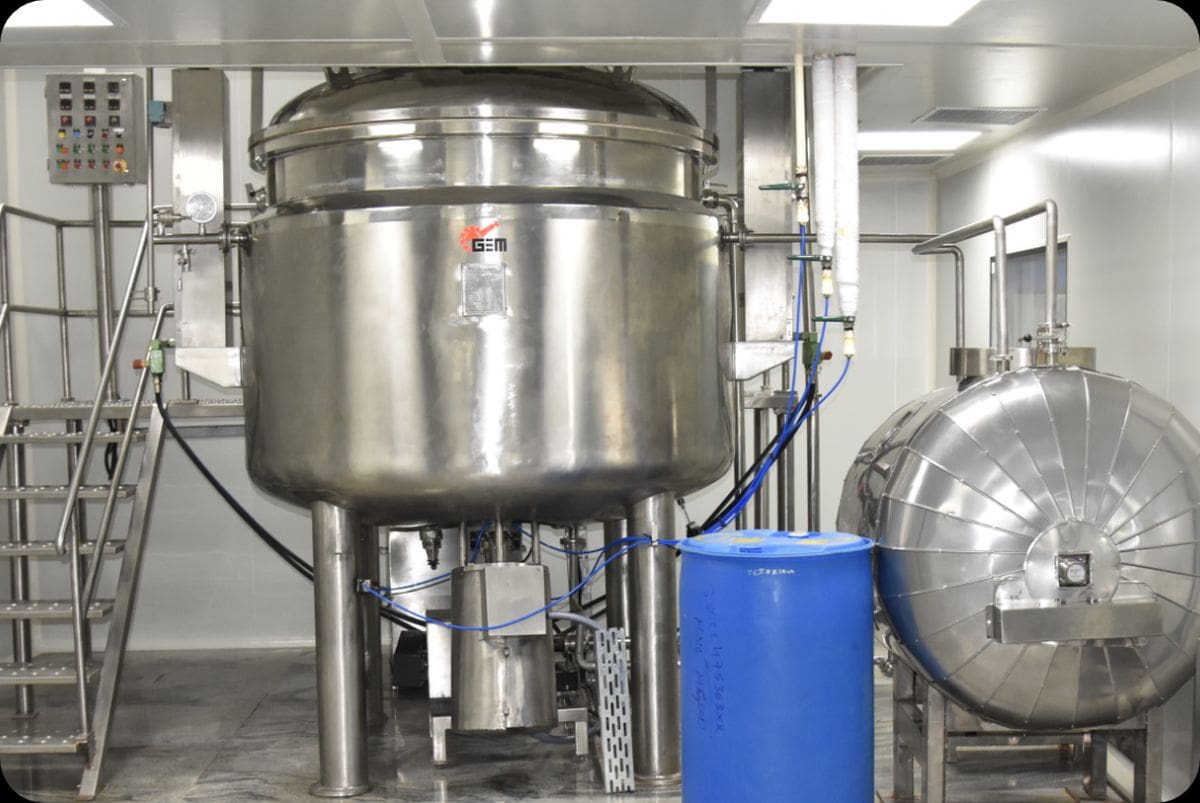 Manufacturing specific
to your brand
We manufacture a wide variety of personal care products – soaps, toothpaste, face wash, creams, lotions, shampoos, conditioners and any other personal care products you intend to make. You can also take advantage of our access to a vast amount of raw materials to get the best quality product at a competitive price.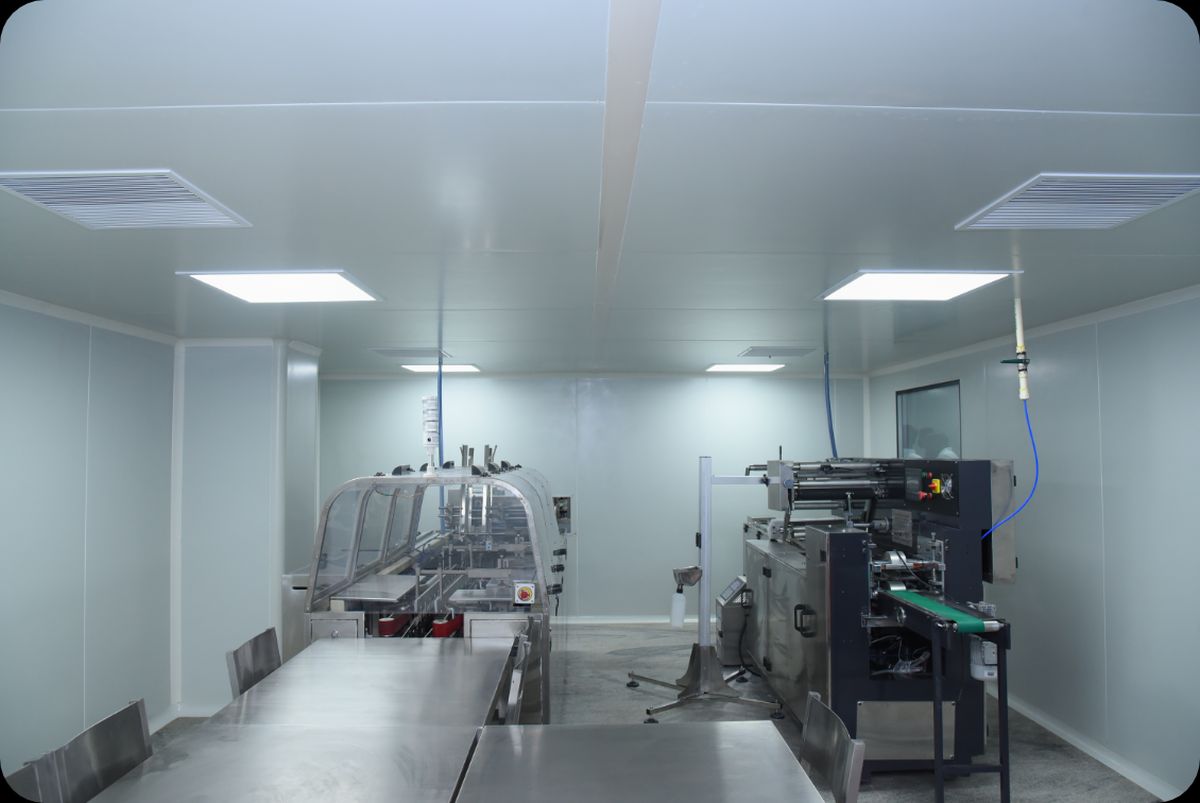 Contract
Packaging
We have an enormous range of packaging options, from sachets to tubes and mono cartons to bulk packs.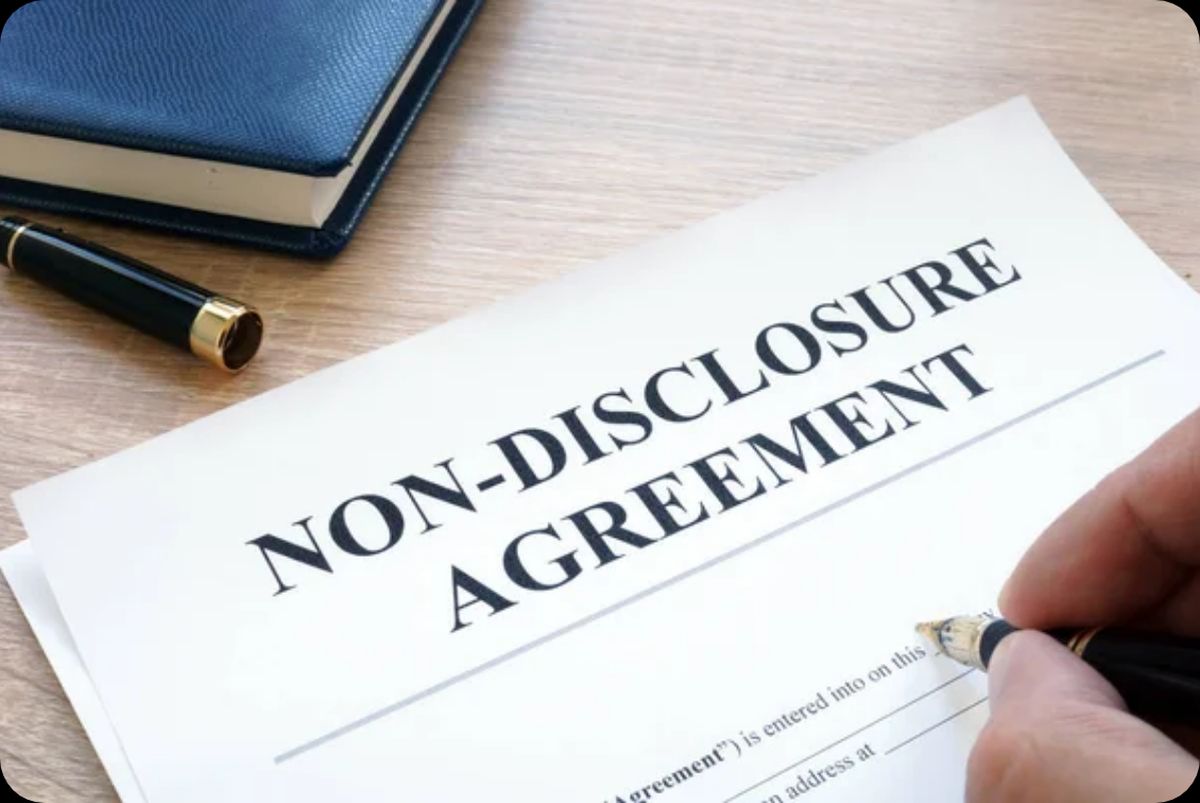 Secure and Confidential Outsourcing
When you choose Hindocare to take care of your manufacturing needs, you can be assured that we understand your ideas and products are your property. Therefore we enter into non-disclosure contracts with our customers to protect their ideas, processes and products.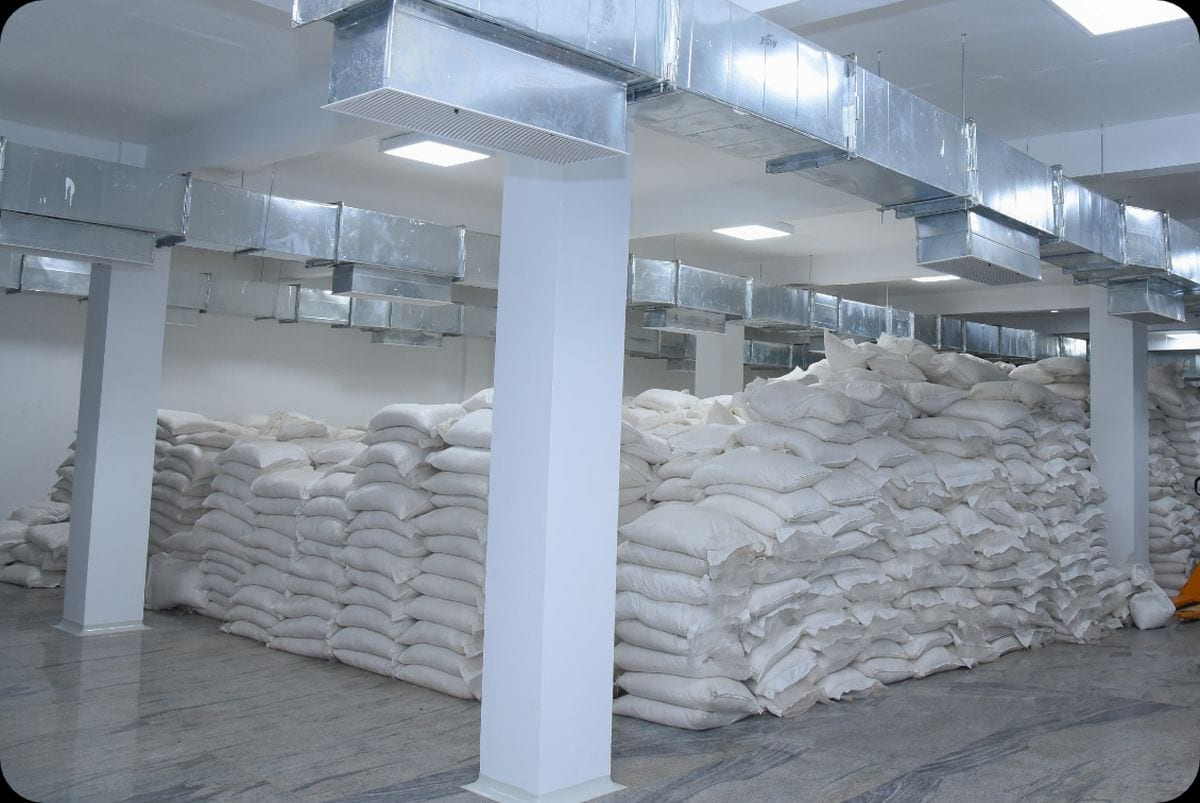 Storage and
Dispatch
We have a huge raw/packaging material and finished goods storage capacity. Every product is stamped with a particular batch number so it can be traced and dispatched according to schedule.
More than Contract Manufacturing
We offer custom labelling, packaging and shipping, and full traceability on all batches and consignments. Furthermore, we develop formulations according to the client's requirements and go out of our way to support and provide service.
Limitless Possibilities
All the elements of our services can be configured from formulation development to costing to packaging and documentation. This ensures our customers more significant savings as we meet their requirements.
Storage and Dispatch
All of the finished goods are packed into cartons and boxes. Every product is stamped with a particular batch number so it can be traced and dispatched according to schedule.