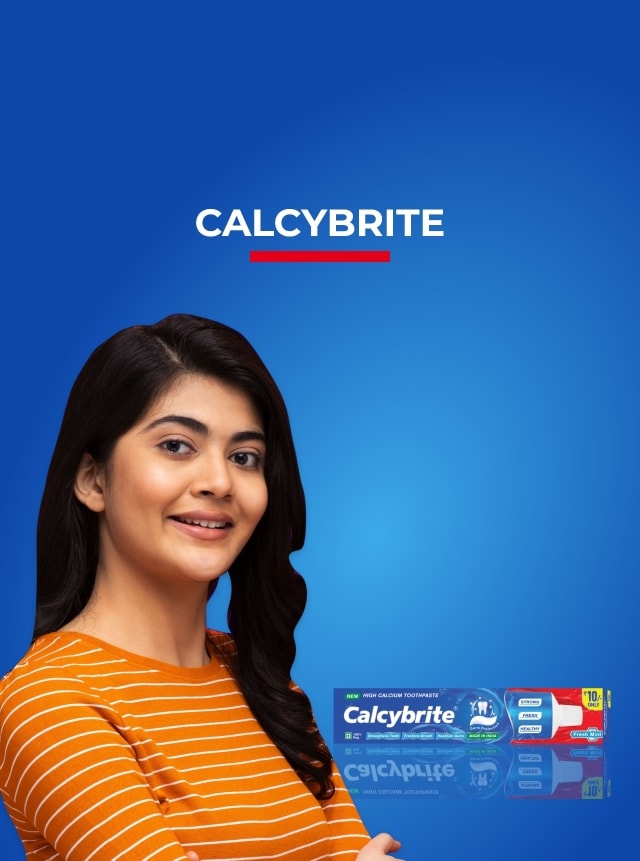 Hindocare product development processes are geared
towards a variety of oral care products

Calcybrite
High Calcium 20g

Calcybrite
High Calcium 40g
Your choice of toothbrush is vital for maintaining good oral hygiene. One must choose the right type of toothbrush to ensure optimum care of teeth and oral health. Calcybrite has an extensive range of toothbrushes with premium quality bristles – Hard, Medium, Soft, and Ultrasoft – with ergonomically designed handles made of food grade material.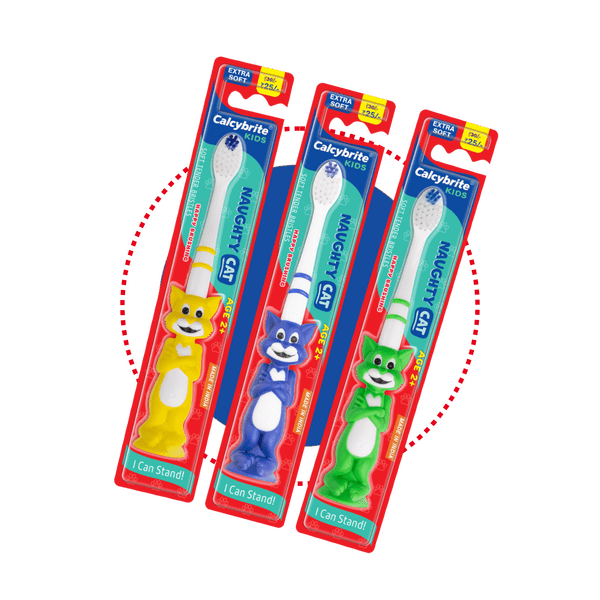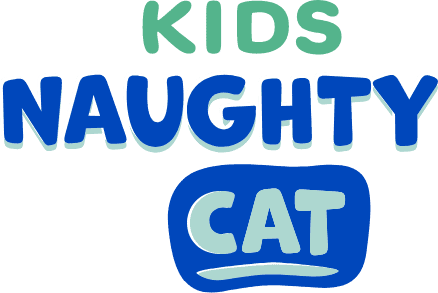 Extra Soft
Our kids toothbrush Naughty Cat is designed to make brushing teeth irresistible to kids! It comes with extra soft bristles and an attractive handle.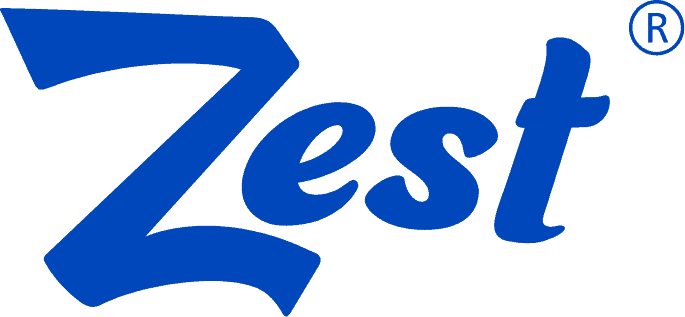 Hard | Medium | Ultra Soft
Zest is our premium brand of toothbrushes. It is available in three types of bristles: Hard, Medium and UltraSoft (for sensitive teeth and gums). These toothbrushes have broader head and more bristles for effective cleaning. The ergonomic handles are designed for comfortable grip.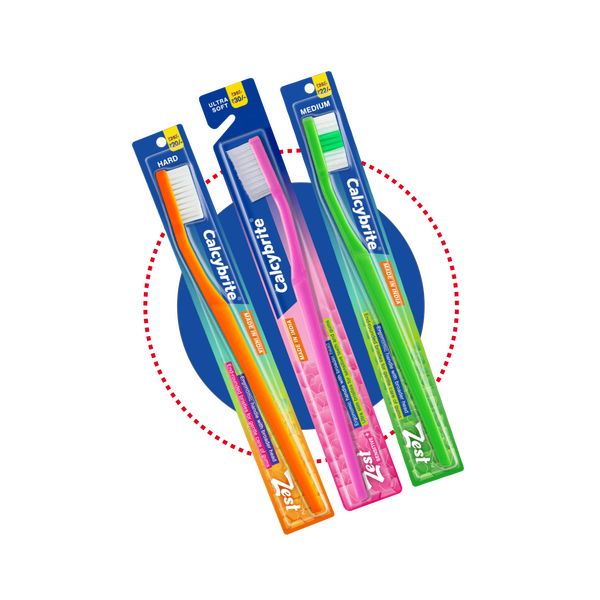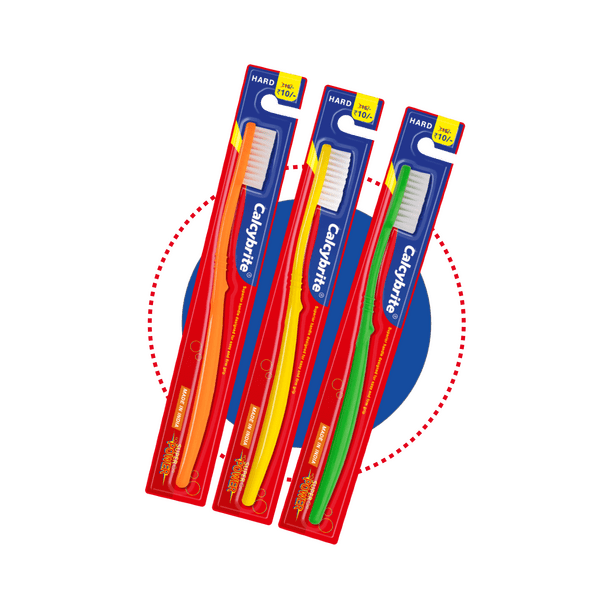 Hard
Power is a superior quality toothbrush with premium hard bristles and a firm handle available at just ₹10/- per toothbrush.
Designed to deliver cleaner, shinier and healthier teeth.
Good health begins with great teeth. Zappy is a revolutionary new toothbrush delivering maximum cleaning with minimal impact.
Features:
Premium quality bristles
Gum massager
Built-in tongue cleaner
Great for everyday use or travelling