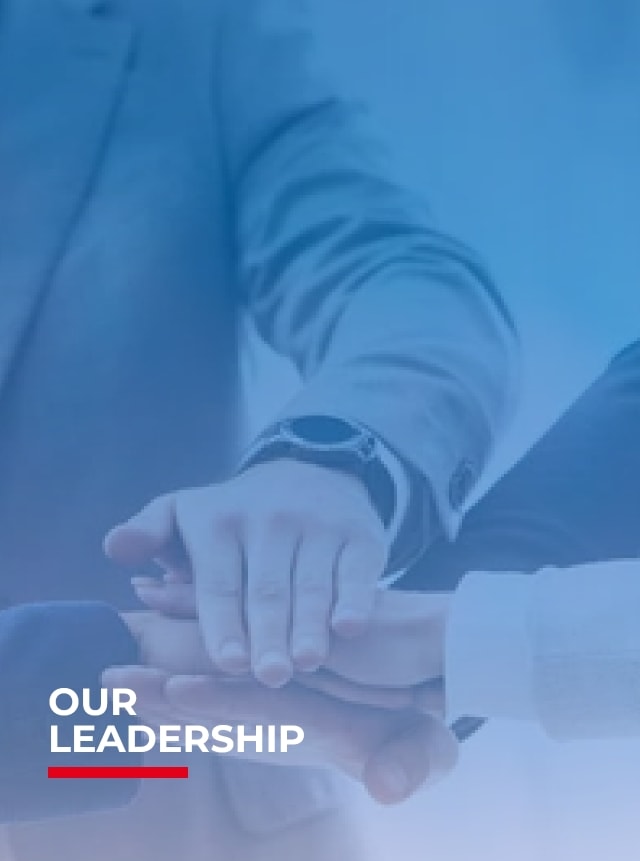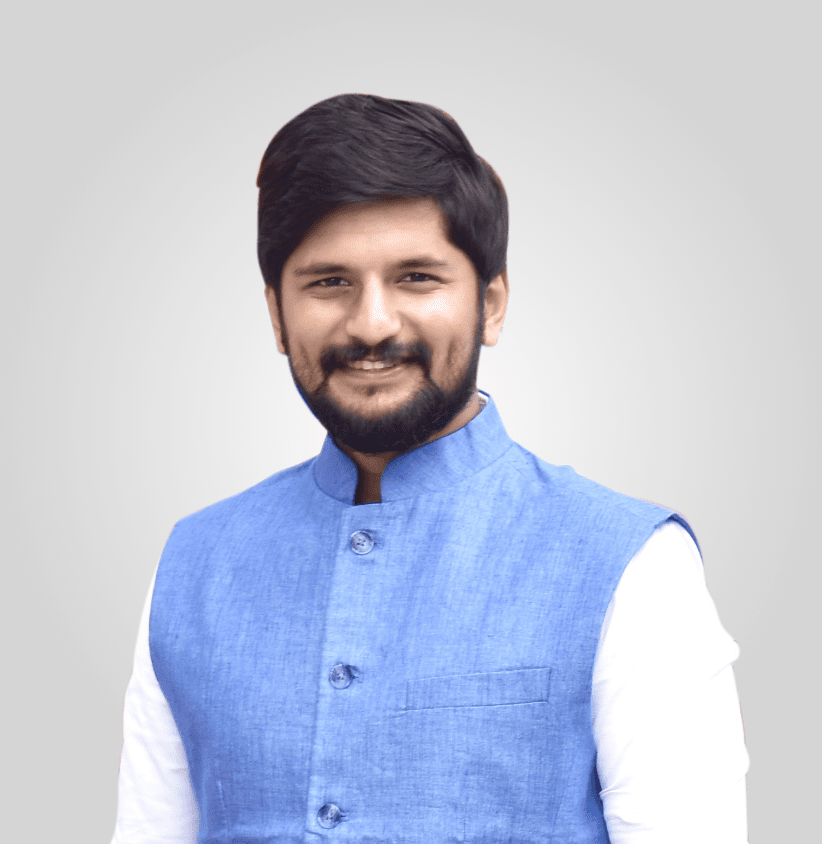 Kirsten Farias
MD
Innovation at Hindocare is defined by our outstanding scientific expertise, state-of-the-art technology and marketing and sales networks. We believe that innovation plays a significant factor in sustaining the market in today's times.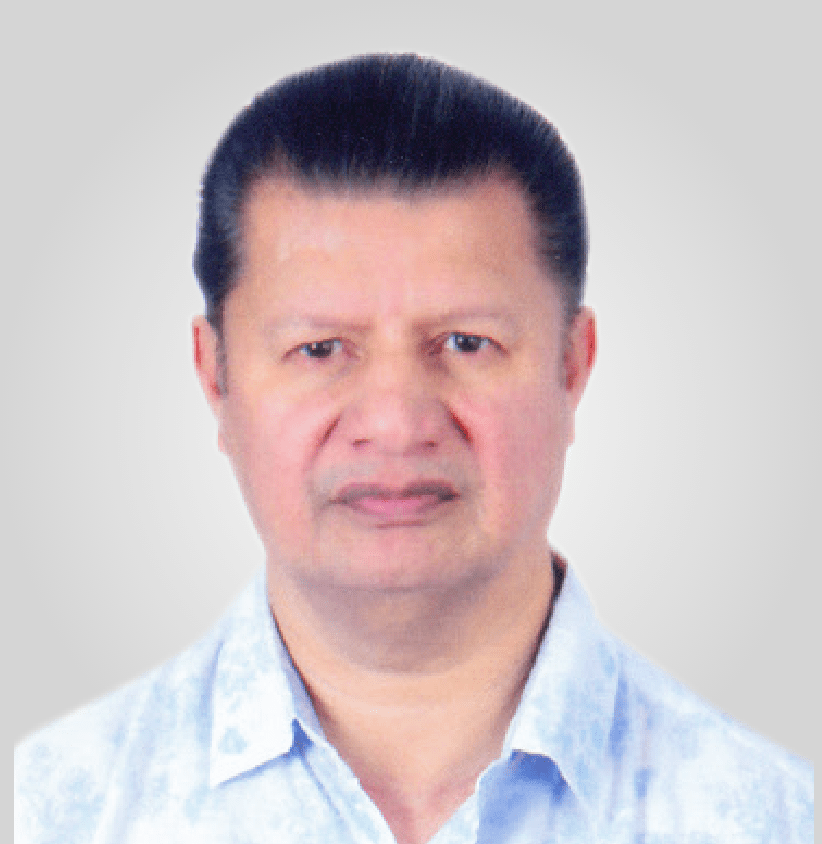 LESLIE FARIAS
CHAIRMAN
Our aim is to be the most preferred contract manufacturer for FMCG brands. We want to promote employment, particularly for women and we wish to support the "vocal for local" and "make in India" initiatives.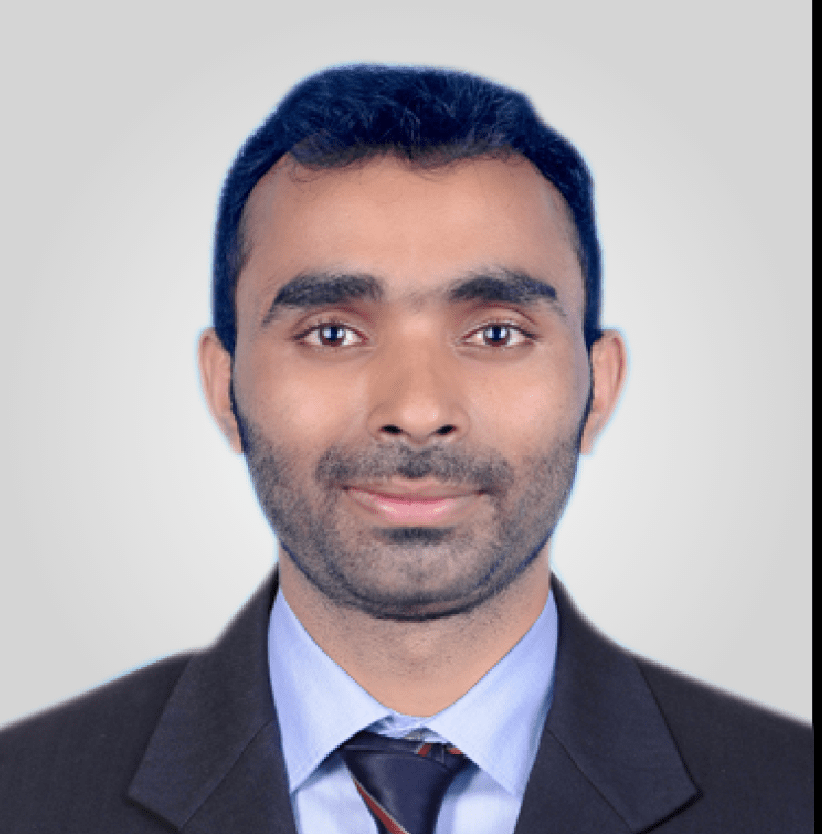 Mohan Doifode
Head – Research & Development
Holds a Master's degree in perfume and color and is highly experienced in Skin, Hair and Oral care products.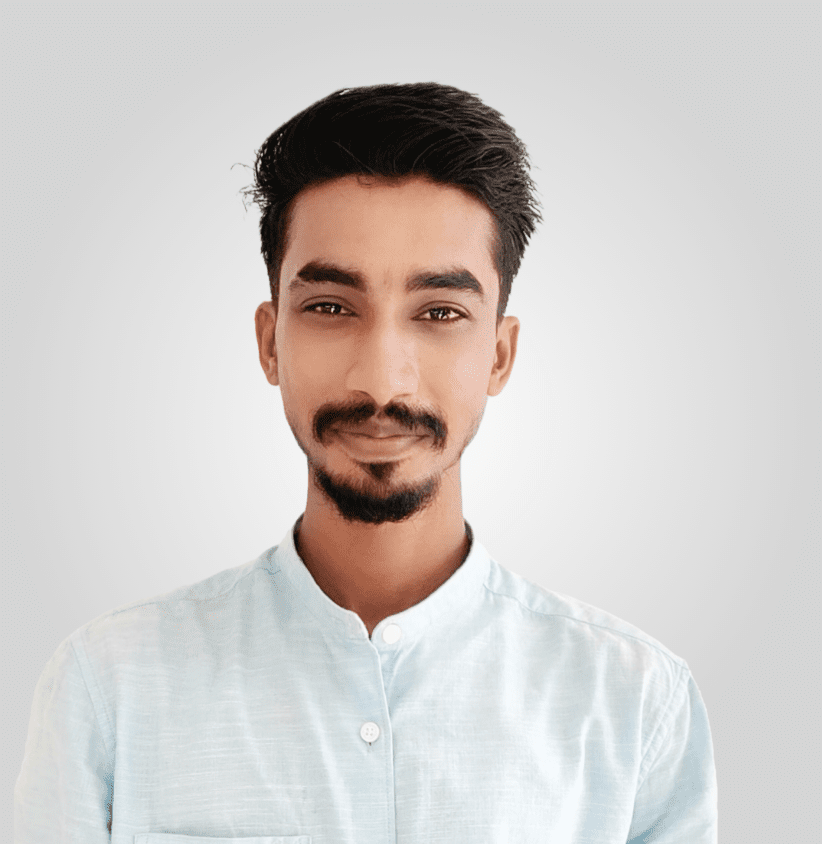 Roshan Kumar
Head of operations
Expertise in Industrial Automation, procurement and Managing Operations.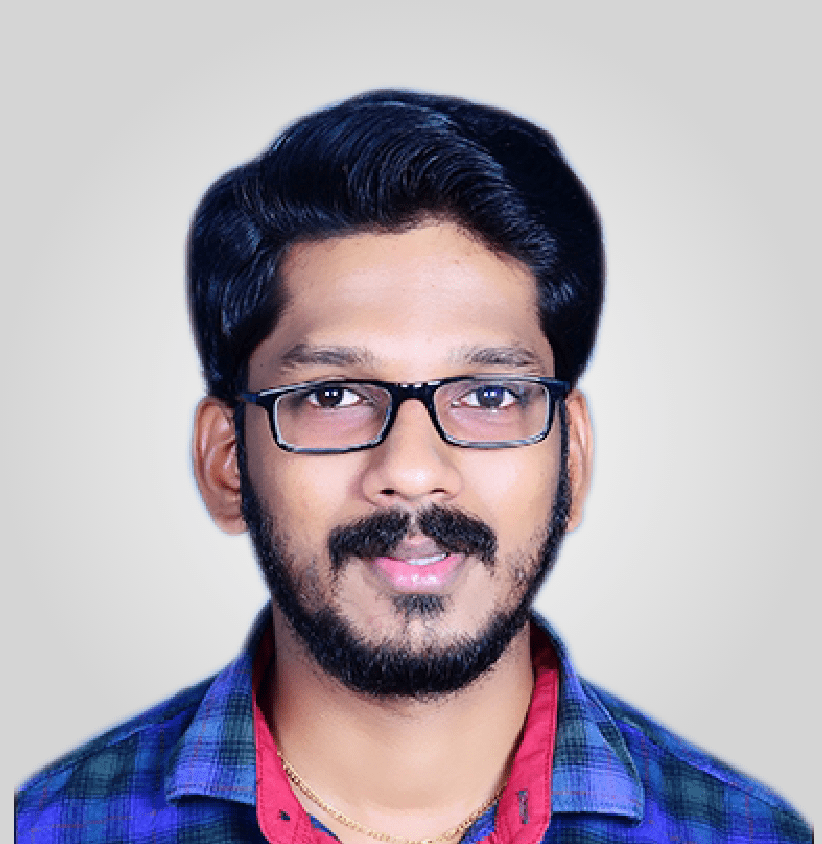 Abhishek
Head – HR & Administration
Experienced in banking sector; is responsible for human resource management of the company.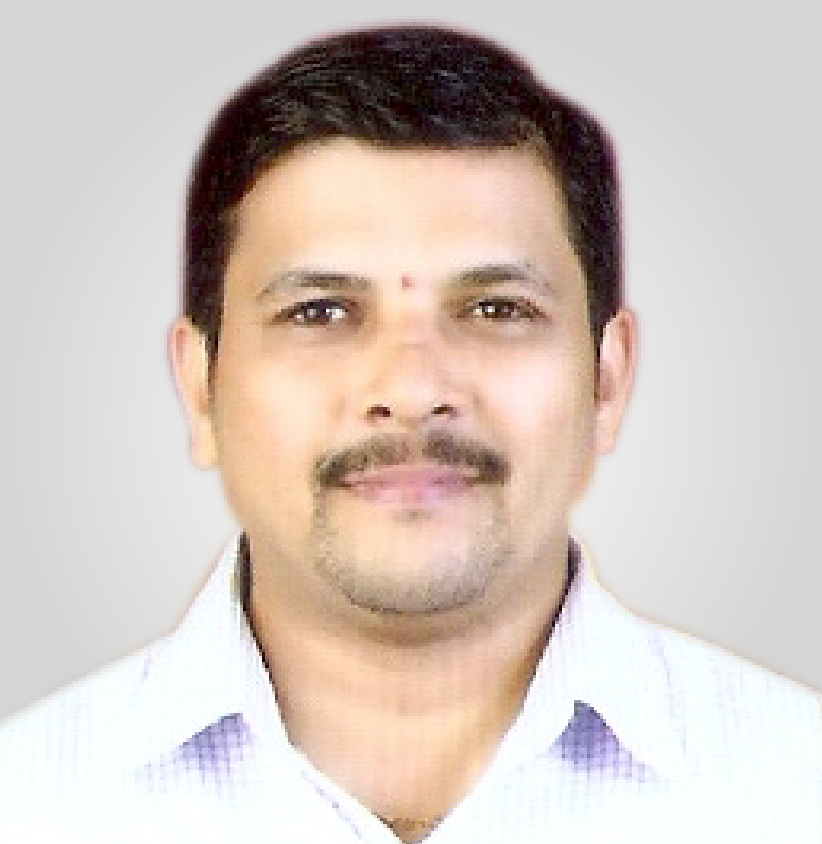 Praveen
Head – Finance & Accounts
Expertise in Finance and Accounts; is responsible for the company's general accounting operations.