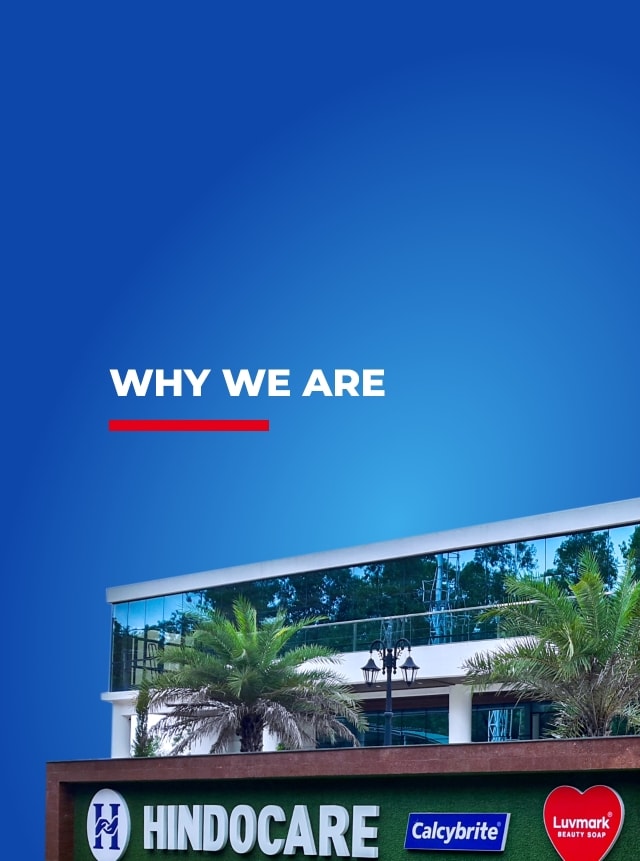 Hindocare is a leading player in creating products for the personal and oral care segments. Our suite of services is tailored to the customer's changing needs and delivered by a team of experts committed to their success.
We stand out as we ensure that our personal care solutions address the increasingly complex requirements of consumers today. Hindocare supports its customers at every stage of the development process.
As a performance-driven company, constant innovation and commitment to creating a unique experience for our customers underpin everything we do. Our ultimate goal is to touch the hearts of millions by delivering excellence, solutions, and sustainability.