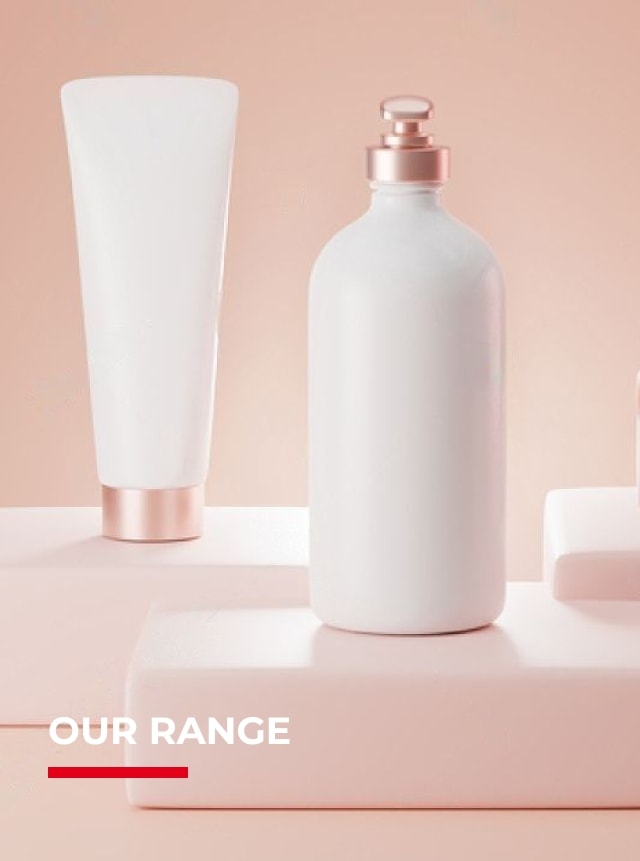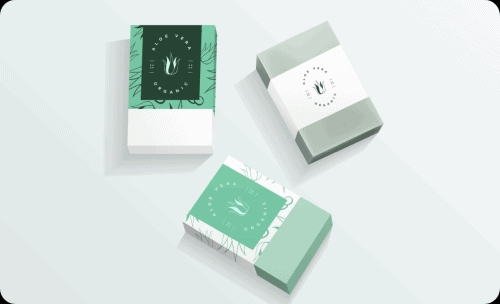 Soaps
Hindocare possesses expertise in manufacturing various products that can cleanse and protec the whole body.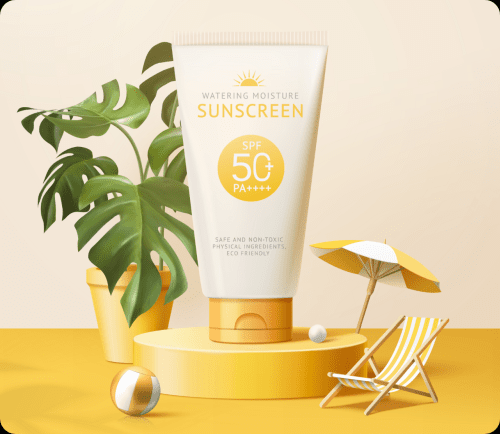 Skin Care
Skincare includes a wide variety of products, and Hindocare has the experience to deliver products ranging from serums and cleansers to moisturizers, creams, lotions and more.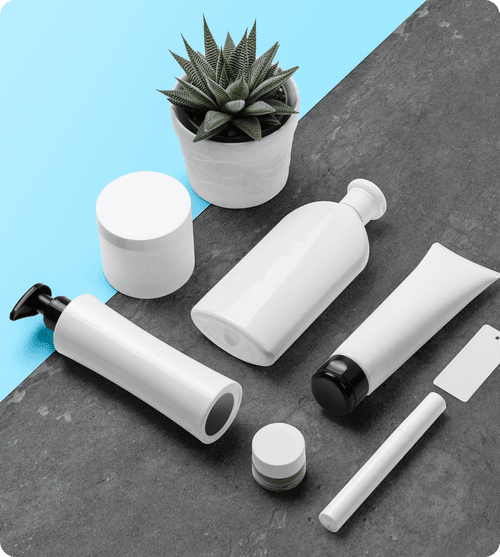 Men's Grooming
With the advancement of the men's grooming sector, Hindocare produces a range of products that cater to the needs of men.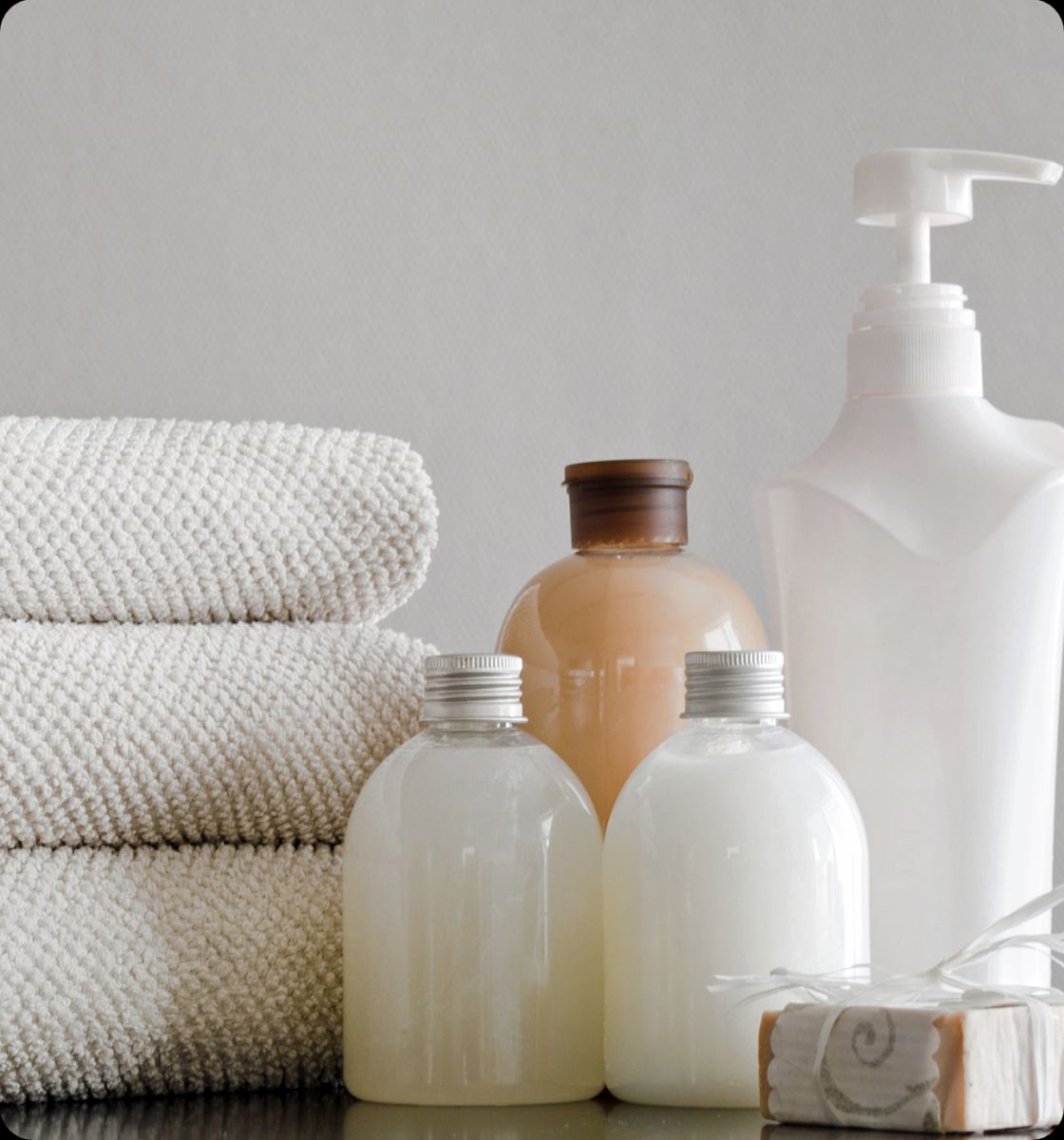 Guest Amenities
Hindocare presents premium guest toiletries with an exclusive selection of toothpaste, toothbrush, body wash, soap, shampoo, conditioner and body lotion for the conscious traveller.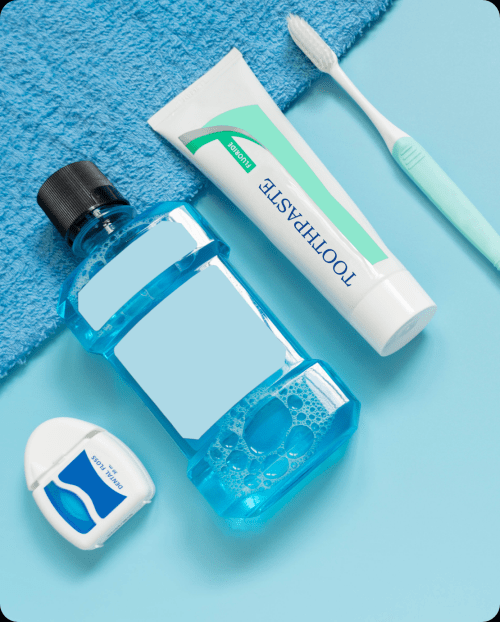 Oral Care
Hindocare product development processes are geared towards a variety of oral care products. These include toothpaste, mouthwashes and more.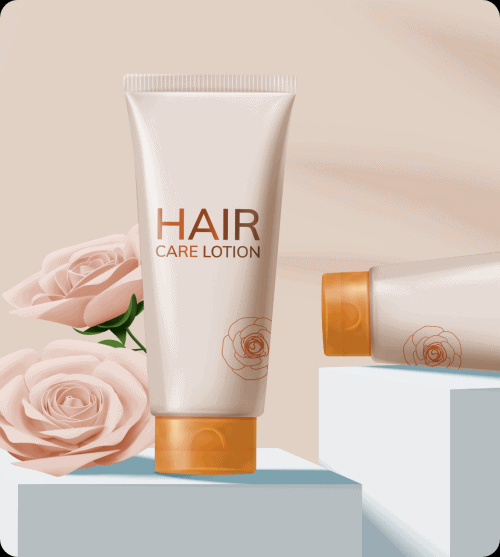 Hair care
Hindocare specializes in product development of various hair care and grooming products.These include shampoos, conditioners, gels and more for both men and women.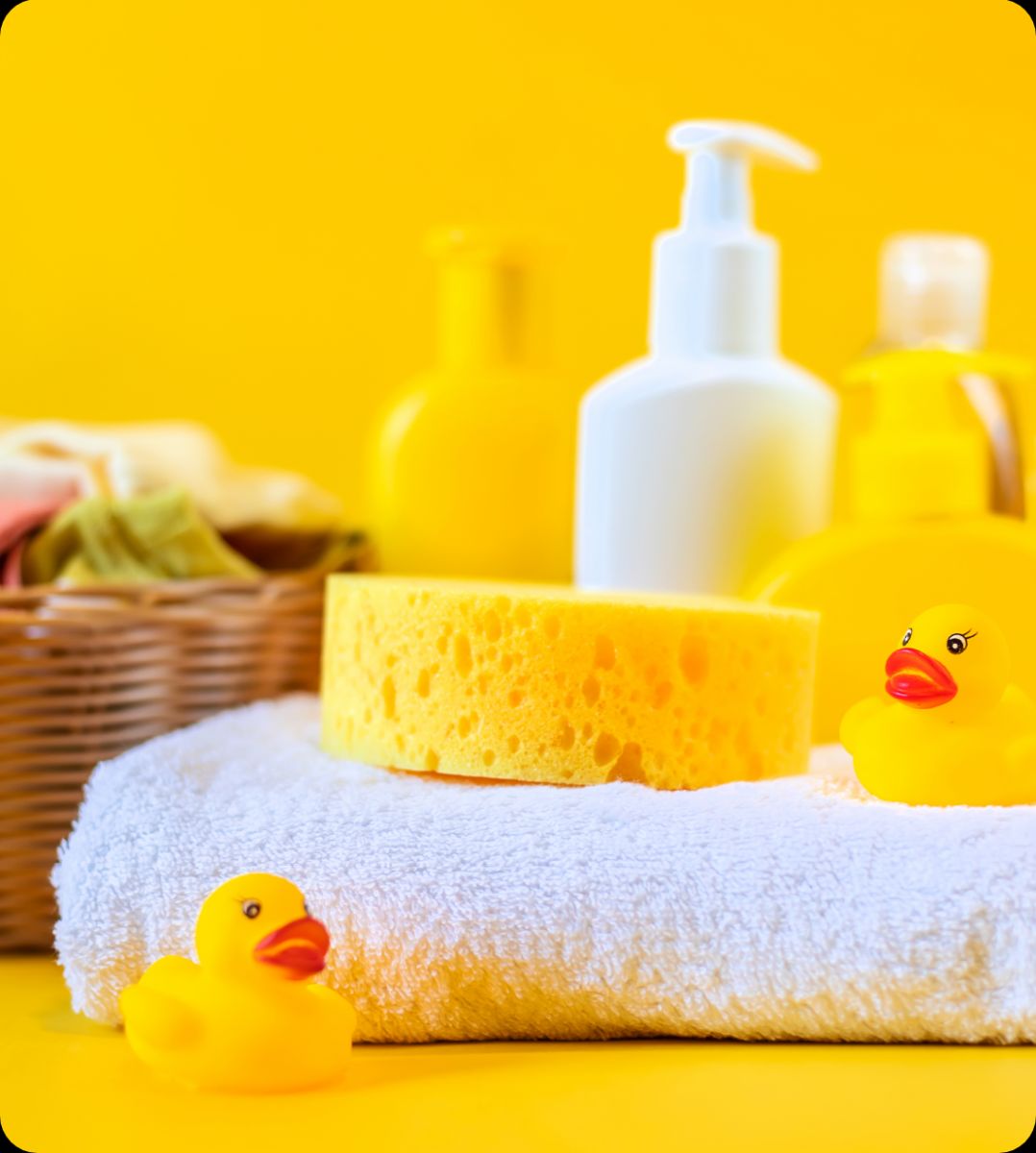 Baby Care
Baby care products require unique formulations, and Hindocare has expertise in manufacturing products for babies, like soaps, shampoos, lotions and creams.